Why Buy Large Outdoor Water Fountains for Sale Australia?
When it comes to finding a garden accessory that works wonderfully, there is nothing better than buying a fountain. It makes the surroundings look pleasing and soothing at the same time. One can make the surroundings look beautiful by installing garden fountains in the house that provide camouflage with the landscape. Buy Large Outdoor Water Fountains for Sale in Australia and decorate the garden the way one wants.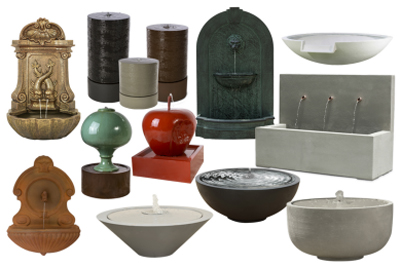 One will be stunned to know the variety of fountains that are available in the market today. It is hard to imagine a garden without a fountain, but one should know that one can get as many options when it comes to buying fountains in Australia. Fountains are beautiful that anyone can buy in a variety of shapes and sizes at Pietro Stoneware.
Installing fountains is something one can look up to when they are looking to get more from nature and water. There are many benefits of installing water fountains, and it is not just limited to how they look. Get Large Outdoor Water Fountains for Sale Australia to create an ambiance that everybody appreciates and wants to experience for themselves.
What Are the Benefits of Fountains?
Adding fountains in the backyard or garden adds to the scenery besides attracting people to get some relaxation out there. It will minimize the unpleasant background sound and make one feel relaxed when around the fountain.
Make sure to maintain the backyard garden fountain to keep it looking the best all year round. Water fountains last longer if they are durable and have great quality. So, ensure to invest good quality fountain at Pietro Stoneware.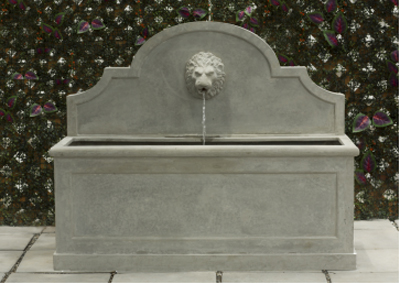 Water fountains make air quality better and breathable and are excellent for dry and humid environments. Installation of backyard fountains helps in overcoming depression and loneliness. It is just as therapeutic as some medicine.
Enjoy a great sight with family and friends when one wants to spend time with a water fountain. Place water fountains anywhere in the garden for decoration and get all the health benefits that may come with it. There are different types of styles of fountains one can buy that one can buy for aesthetic purposes.
At Pietro Stoneware, we offer a wide range of classic and contemporary designs as well as bubblers that are made in a quality GFRC or Glass Fiber Reinforced Cement material that are lightweight and durable. This material gives a unique touch to its overall finish and texture. Ensure to buy fountains that are durable and have high corrosion resistance. Choose to decorate any garden the way one wants with these beautiful looking Pietro fountains.
Choose fountains that are lightweight and long-lasting. These features are important to find in a fountain to ensure they are easy to maintain and last longer. At Pietro Stoneware, we manufacture quality fountains, urns, planters, sculptures, and garden accessories. We have a variety of options when it comes to decorating the garden and fill the landscape with some exquisite looking fountains.