Tips to Decorate your Home with Plants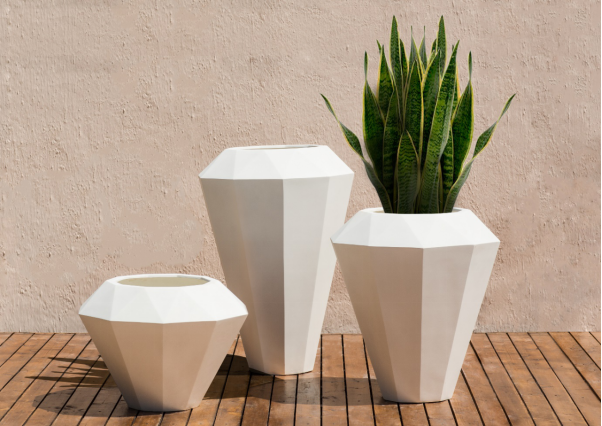 Decorating your home with plants is one of the best things you can with your décor. They not only add a visual element to your room but also create a focal point as well as clear indoor air!
If you are looking for some easy plant decoration ideas to place your stunning yet Extra Large Lightweight Planters somewhere in the house, then these creative tips will give you a headstart.
Make a cluster of plants
Unless you have a one big plant installation, a planter by itself will look rather ordinary and unimpressive in a room. So if you must create a point of interest with your planters, then make a cluster of them in varied shapes and sizes. For instance, you can choose a combination of clay pots, terracotta pots etc. to create different textures too.
Customize pretty pots
Want to bring a touch of poetry in your urban jungle? The best way to integrate an element of decoration with your plants is to invest in beautiful pots. There are many varieties that are made exclusively by artists that are an art in itself. You can also customize your existing pots by painting them with creative designs and colours.
Use a chair or a bench
Accumulate all your plants together on a chair or a bench to make a cluster. Make sure that the surface is capable of holding this collection safely. This is the best way to introduce an element of plant wall or a mini jungle.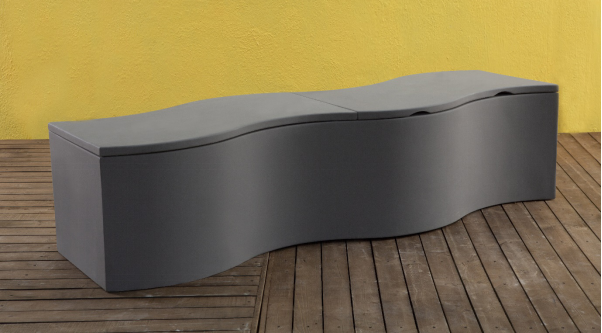 Verso Bench
A large plant next to the sofa
Use a super-size planter here and use a big size plant to create a focal point. You can place it by the sofa and make even a neglected corner look interesting. A large planter is the best way to decorate a living space minimally.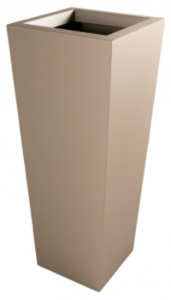 Wellington Tapered Square Tall Planter
Now that you have a few ideas to get started with the planters, be creative and use one or a combination of these tips to decorate your house with planters. These tips can be used both indoors as well as outdoors. Don't hesitate to come up with your own ideas too!