Our Company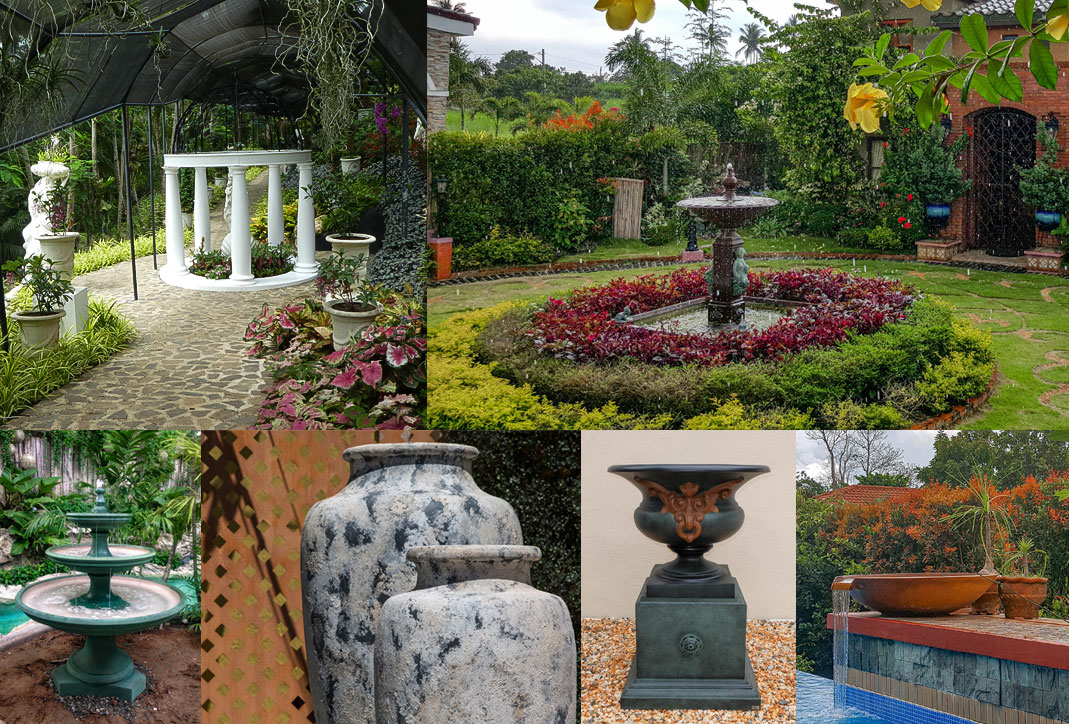 A premium manufacturer of Filament-Engineered Stone GFRC, Pietro Stoneware combines unique styling with advanced technology in Glass Fiber Reinforced Cement (GFRC) to bring indoor and outdoor decor to a whole new dimension.
With more than 20 years of expertise, Pietro Stoneware is the finest manufacturer of high-end garden decor located in Cebu, the furniture capital of the Philippines. Pietro Stoneware has a wide variety of collections with more than 350 designs in fountains, urns, planters, sculptures, and garden accessories.
By using alkali-resistant fibers and composites, Pietro Stoneware creates amazingly durable and lightweight pieces that are UV resistant, rustproof, thaw proof, fireproof, and earth-friendly. Our covered and sealed seams also prevent water from penetrating and affecting fibers, resulting in a flawless appearance.
Pietro Stoneware's designers, product development specialists, experienced staff strive for quality as they develop each handcrafted piece with attention to detail.