Large Garden Pots Melbourne as a Simple Beautification Formula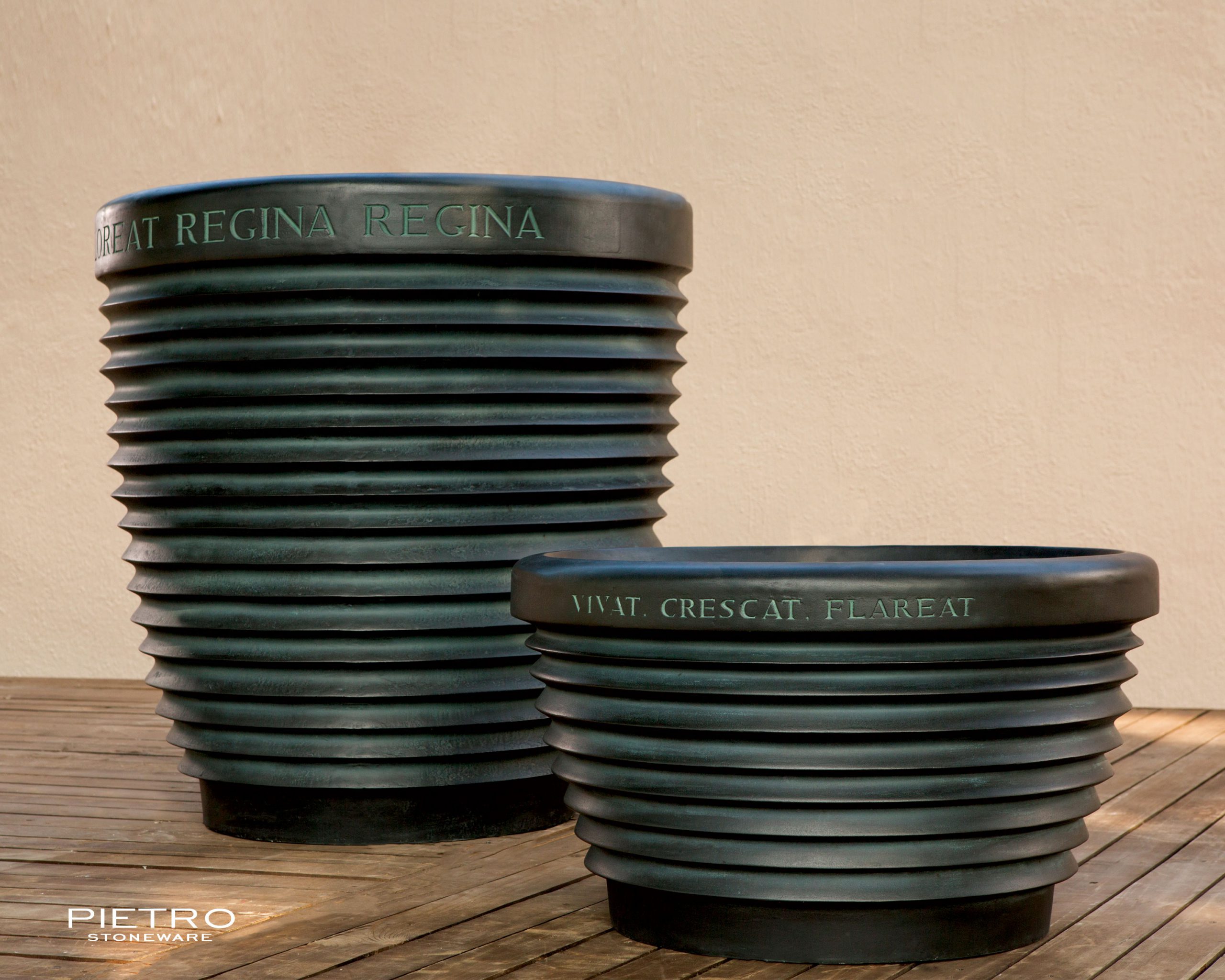 To make the outdoor patio beautiful is present in the minds of many. One of the best ways to do this is to create a beautiful landscape, replete with Pietro Stoneware's¬ large garden pots Melbourne.¬ This can even be achieved in the living room or any other space inside the house, and it certainly helps get the desired praise.¬ ¬
Plenty of garden accessories are available to beautify the landscape, one of which is¬ large garden pots Melbourne. Of course, to ensure that the final result is nothing short of spectacular, one has to choose the planters carefully. They must be bought keeping in mind the types of plants available. The aim of setting up plants in these large pots would help to purify the air all around.
The most suitable planters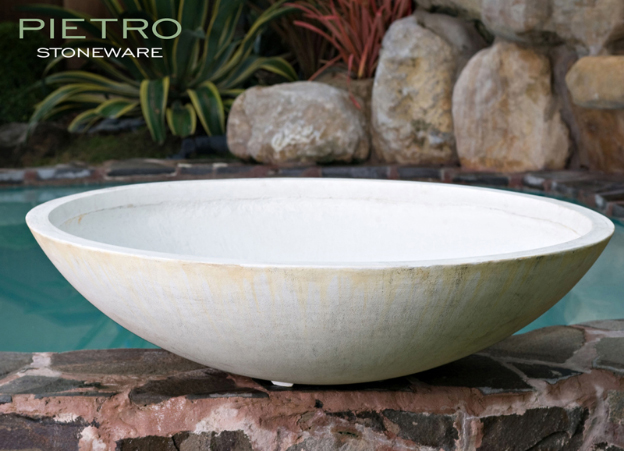 Planters made from glass-fiber reinforced cement are highly suitable for most homes, as they are not only highly durable but low maintenance requirements.
For the planters that easily blend with home interiors or exteriors, Pietro Stoneware makes various decorative planters and pots available in distinct modern and classical styles. Egg-pot and bowl planters are highly suitable for accentuating exterior ambiance. Of course, Pietro Stoneware has many shapes and sizes that are available in your personal preferences as well.
Growing plants inside
This task isn't exactly a cakewalk for someone trying it out for the first time. It might help to get ideas from another acquaintance who is experienced in the same. By speaking to this person and by getting in touch with a reputed garden accessories company, one can get the desired results. Here are some of the best ways to set up and grow plants inside:
Make use of DIY display stands –¬ One can carve a particular shape on the basis of these stands
Knowing how to group pots –¬ Creating separate groups of complementary pots will look good to the eyes. For instance, glossy pots in one group and matt pots in another will look nice.
Changing places of identical plants –¬ Placetwo¬ identical plants in the dark at first. Let them be together for a week, and then change the place of one by putting it in a sunlit place. Swap the two once again after the completion of a week.
Mixing textures and colors –¬ Look online for waysto¬ put together plants with leaf colors slightly different from each other, or different in terms of shape or texture. Spiny and soft plants should not be placed next to each other.¬ Different heights –¬ Plants of different heights can utilize space well and help each other during growth
Enhance the space with water features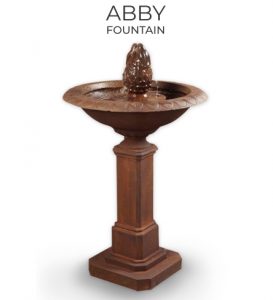 Apart from the garden pots, one can also consider water features such as fountains for the landscape. Everyone likes to pause for a minute and admire a fountain, irrespective of whether it is in a private or commercial enterprise. It is an excellent option for places in Australia.