Add Value to Your Outdoor or Indoor Spaces With Pietro Planters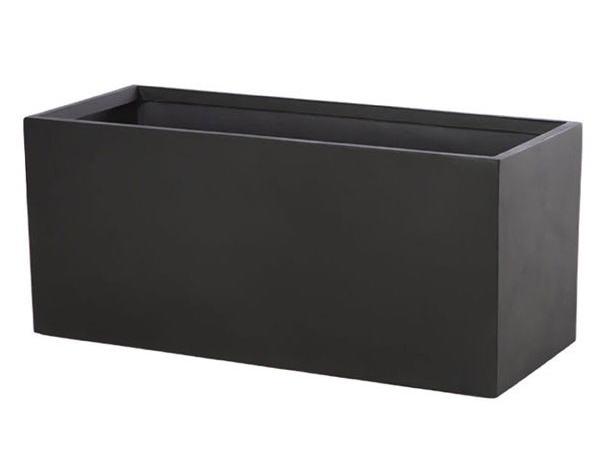 Plants look good in any space, it is a great idea to place them in Pietro GFRC decorative container planters. These planters can be placed either outside or inside the house, depending on where the plants are growing. Apart from anchoring the plants, the Pietro planters add color to gardens as well. If you are searching where to buy planters, you can contact info@pietrostoneware.com.
Other Pietro Planter Materials
Materials of which planters are made include fibreclay, fibrestone, aluminum, concrete, and others. Differences between various planters are in terms of the manufacturing process and its material. Pietro Stoneware GFRC is superior to the other mentioned materials.
Why Pietro Stoneware GFRC?
Highly moisture resistant: GFRC will not rot, disintegrate or swell when exposed to water, or even completely submerged water.
The lightweight allows for reduced erection and transport costs due to ease and speed of handling.
High Compressive strength.
Ability to reproduce fine surface details.
Low maintenance requirements.
Low coefficients of thermal expansion.
Vapor permeability: GFRC allows any minor intrusions through joints or openings to slowly diffuse outward through the exterior surface, preventing cracks.
High Fire Resistance.
Environmentally friendly.
Transform your internal or external surroundings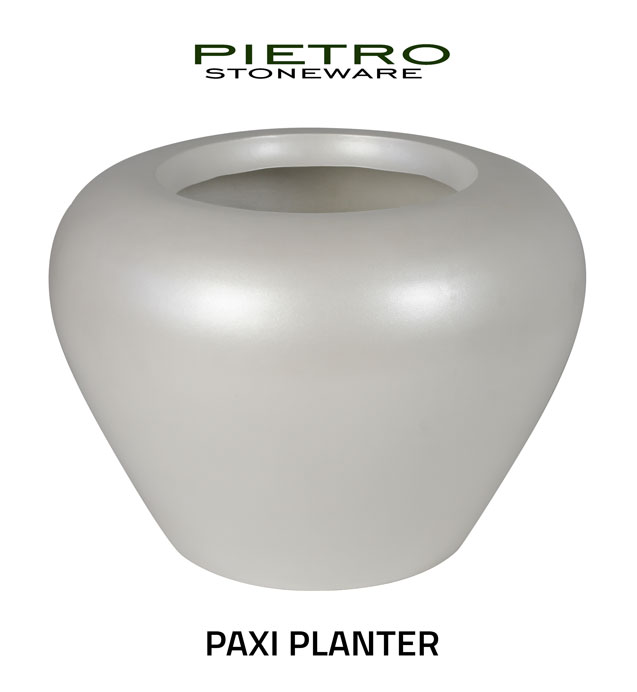 Few decorative items work to add jazz to your living area, the outdoor garden or patio of your house or office as planters as well as planters. They are must buys if you are looking to transform the above areas into spectacular spaces. In fact, the charm they are able to add to interiors or exteriors of buildings will certainly attract one and all. And their addition is not just about charm, but also about them facilitating the growth of plants that purify air.
Using planters in warm weather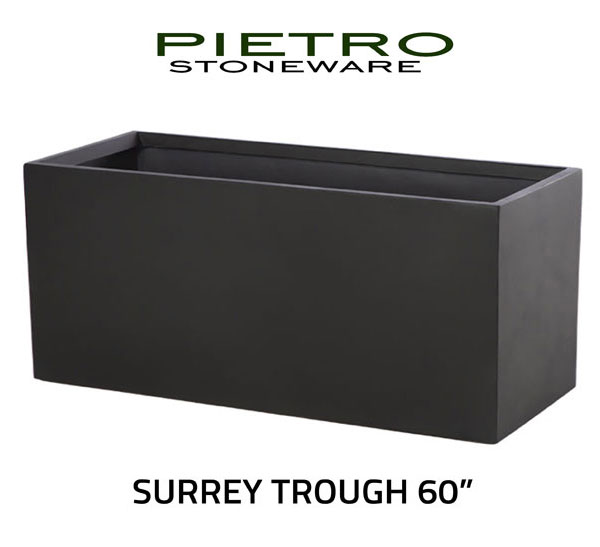 The best way to grow plants in summer would be to keep them in planters and large troughs instead of the small pots, so that they do not dry up quickly. Small containers need to be watered very frequently, but not the planters. Pietro Stoneware manufactures indoor planters and troughs with coated finishes to easily dust off.